Albums
The Great Ballroom
Falcon Ballroom
Wasl Ballroom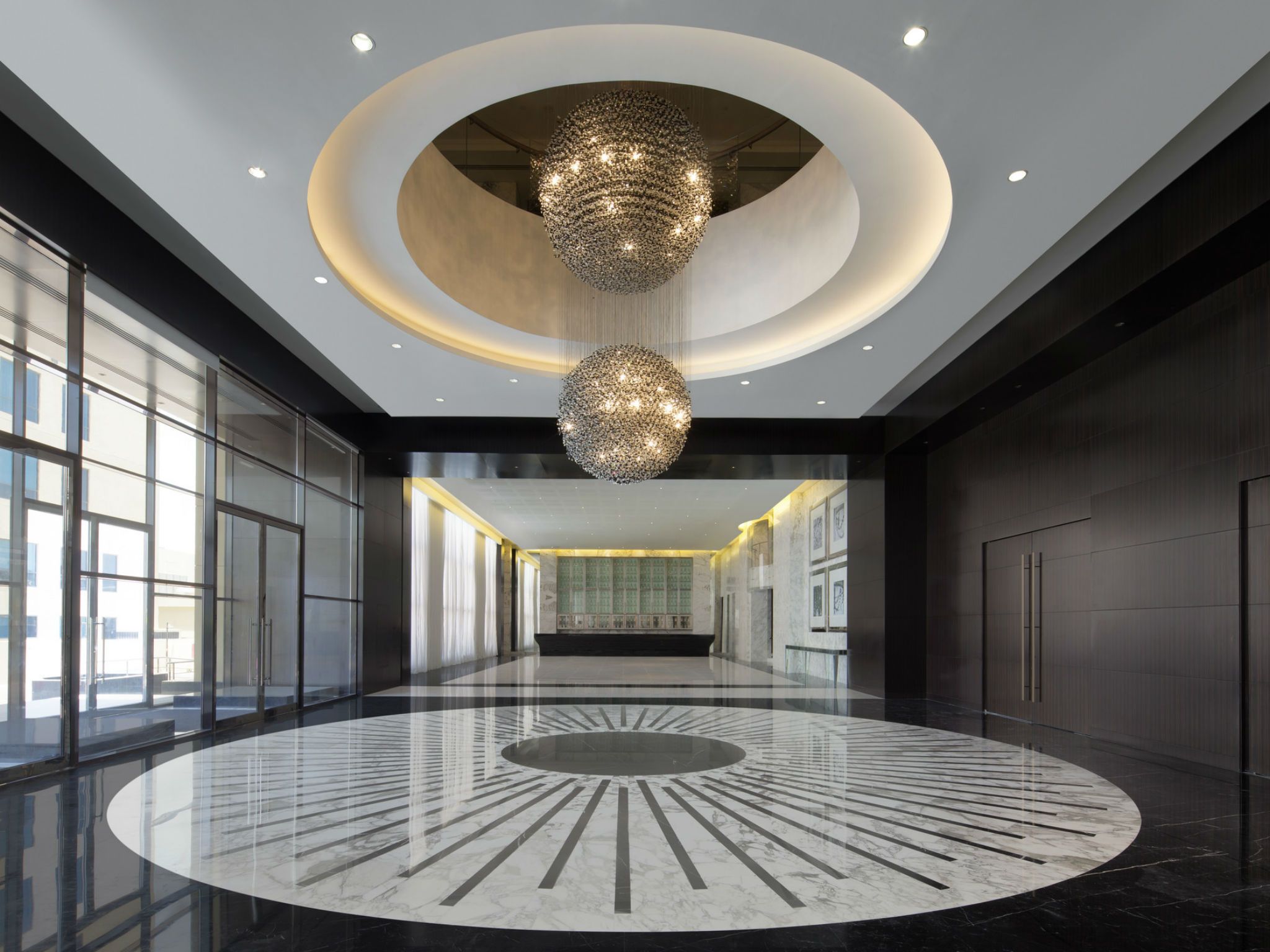 Elegantly appointed, the Great Ballroom with its vast foyer is ideal for large gatherings and can be used in conjunction with the adjoining Falcon Ballroom to accommodate more than 1500 people.
It is the perfect venue for hosting large conferences, exhibitions, product launches, state dinners and business meetings, and features the latest technological equipment, unique show kitchens and extensive parking.
The Events Hub has hosted large-scale exhibitions like Mindscape, Exito, TOC and UMS to name a few. The venue has also hosted social events like Time Out Dubai Night Life Awards, Emirates New Zealand Sailing team Gala Evening, Dubai Airport Free Zone Meet, Dubai South (Real Estate) and numerous car launches.
With 24 meeting rooms and exhibition facilities, Events Hub has multiple venues to suit the needs and numbers of your guests. The size and flexibility of the venue and our team allows seamless flow of events whether it is a high profile wedding or a medium size corporate training event.