Yalumba
During the day Yalumba is a popular choice for breakfast and for lunchtime diners looking for quality food at reasonable prices. The evening draws those looking for a more intimate dinner in a casual environment.
Cuisine: International
Atmosphere: Indoor, vibrant
Capacity: 180 indoors, up to 400 outdoors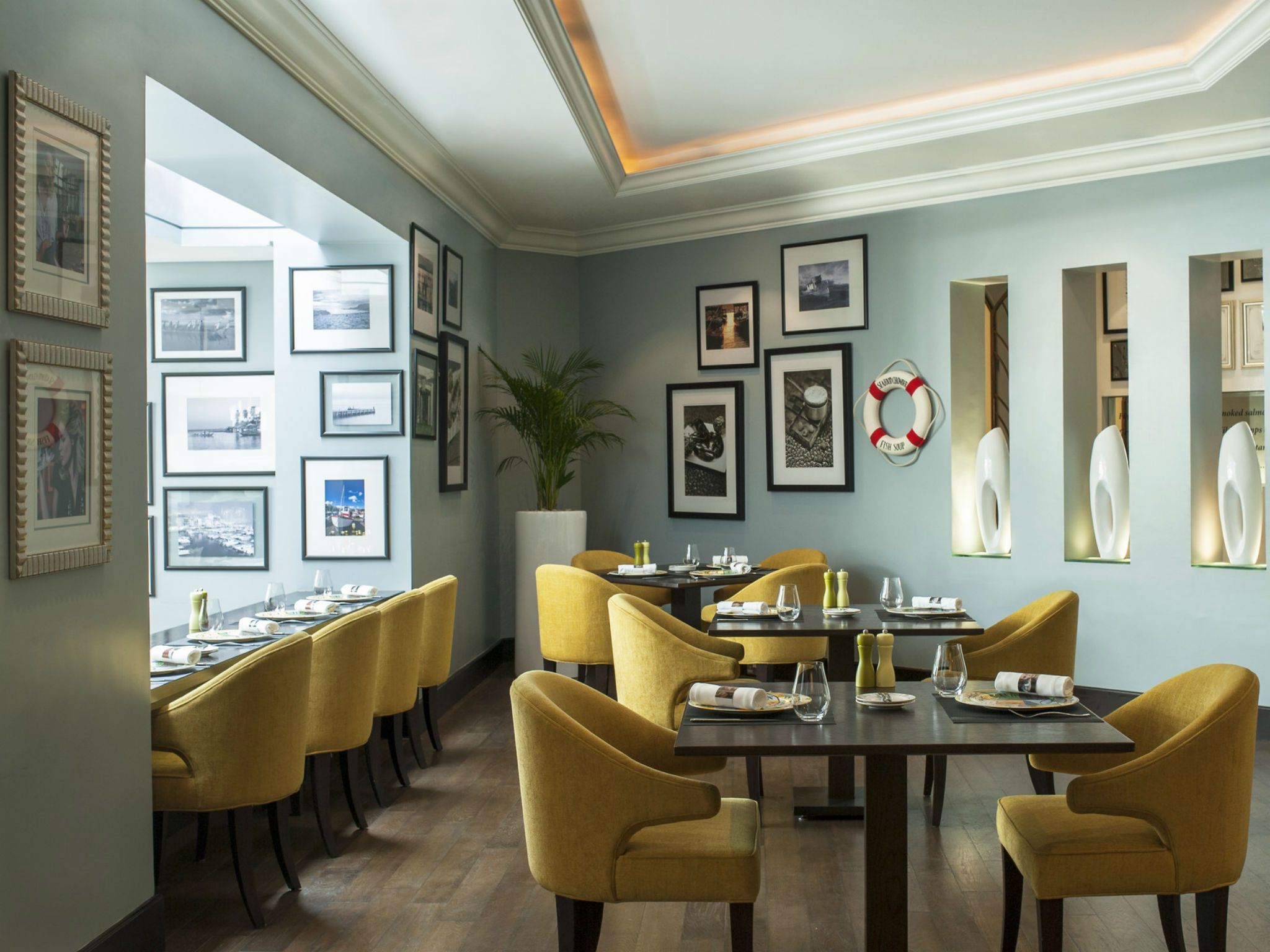 M's Grill
M's Seafood Bistro is a contemporary European seafood restaurant that fuses the freshest seafood with innovative ingredients to create highly imaginative dishes that are exquisitely presented.
Cuisine: Steak, Seafood
Atmosphere: Indoor
Capacity: 55 indoors, 19 outdoors
Long Yin
Recognised for its authentic Cantonese and Szechwan style cuisine, particularly the ancient art of dim sum, Long Yin is a perennial favourite Chinese restaurant in Dubai.
Cuisine: Cantonese & Szechwan
Atmosphere: Indoor, authentic
Capacity: 50 indoors, 20 outdoors, 30 private dining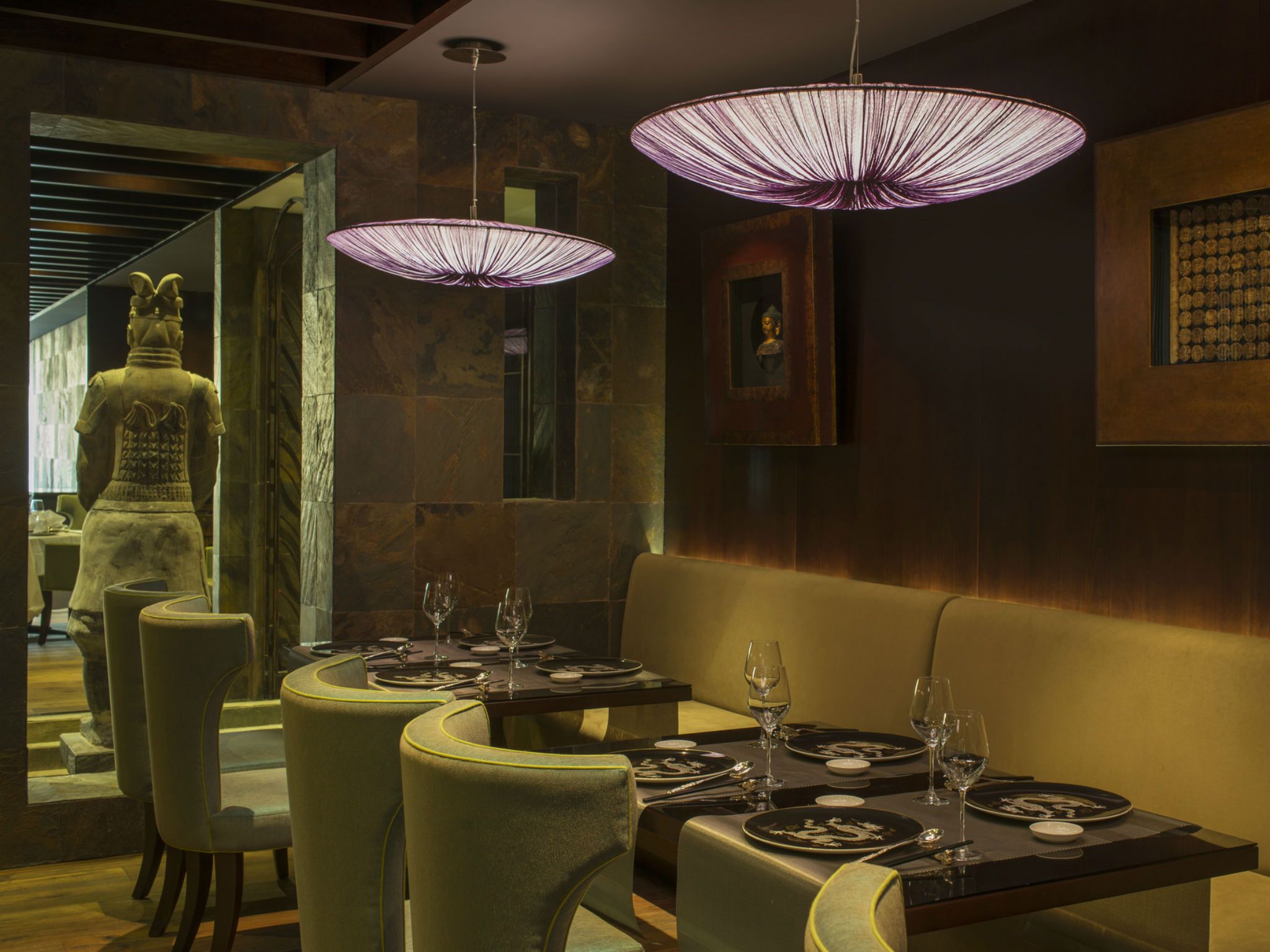 Le Meridien Village Terrace
At Méridien Village Terrace good food is complemented by nightly entertainment featuring a live band.
Cuisine: Variety
Atmosphere: Al-fresco dining
Capacity: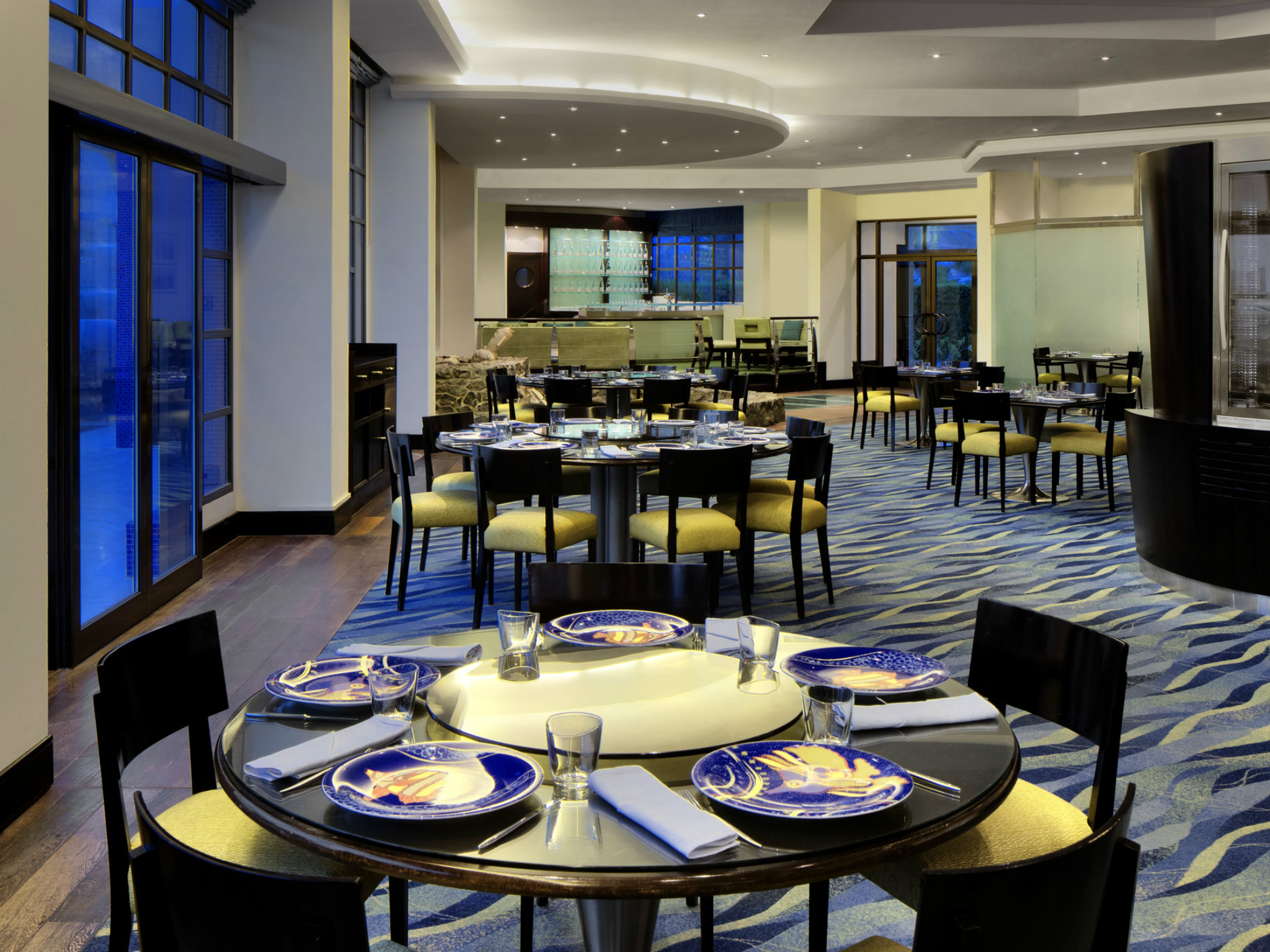 Seafood Market
Seafood Market is a unique Dubai seafood restaurant concept that allows diners to select their fish for our skilled chefs to prepare.
Cuisine: Seafood
Atmosphere: Indoor, Al-fresco, Nautical
Capacity:
Kiku
Kiku is not just about the Teppanyaki table that takes centre stage or the attractive sushi counter. Nor is it about the private Tatami room or exclusive Sake bar. Learn more about this Japanese restaurant.
Cuisine: Japanese
Atmosphere: Indoor, authentic
Capacity:
Mahec
One of the most anticipated restaurants in cosmopolitan Dubai, Mahec combines traditional recipes dating back centuries ...with modern palettes and styles.
Cuisine: Indian
Capacity: 90 indoor, 40 outdoors
Sukhothai
Sukhothai takes Thai food to the next level with authentic dishes that are beautifully presented in this popular Thai restaurant in Dubai. The service and ambience make this an unforgettable experience.
Cuisine: Thai
Atmosphere: Indoor, al-fresco dining
Capacity: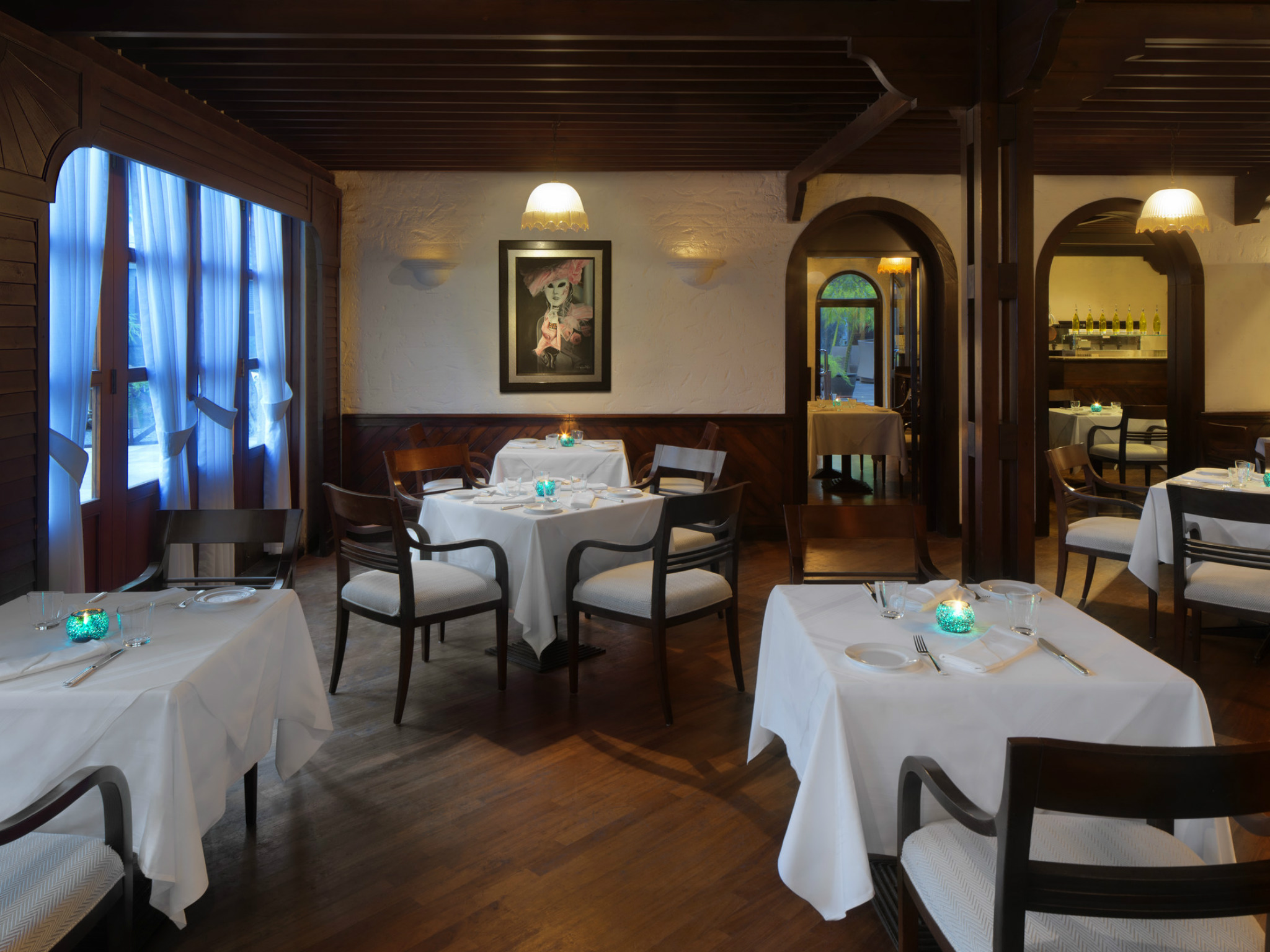 Casa Mia
Strolling through the Méridien Village the smell of the pizza baking in wood-fired oven and the charming outdoor terrace at Casa Mia have been welcoming diners to this popular Dubai Italian restaurant for years.
Cuisine: Italian
Atmosphere: Indoor, al-fresco dining
Capacity:
Wrehouse
This popular Dubai nightlife spot artfully combines a wine bar, nightclub, European-style cafe bar and garden.
Cuisine: European
Atmosphere: Wine Bar, Casual Bar, Upstairs club
Capacity: