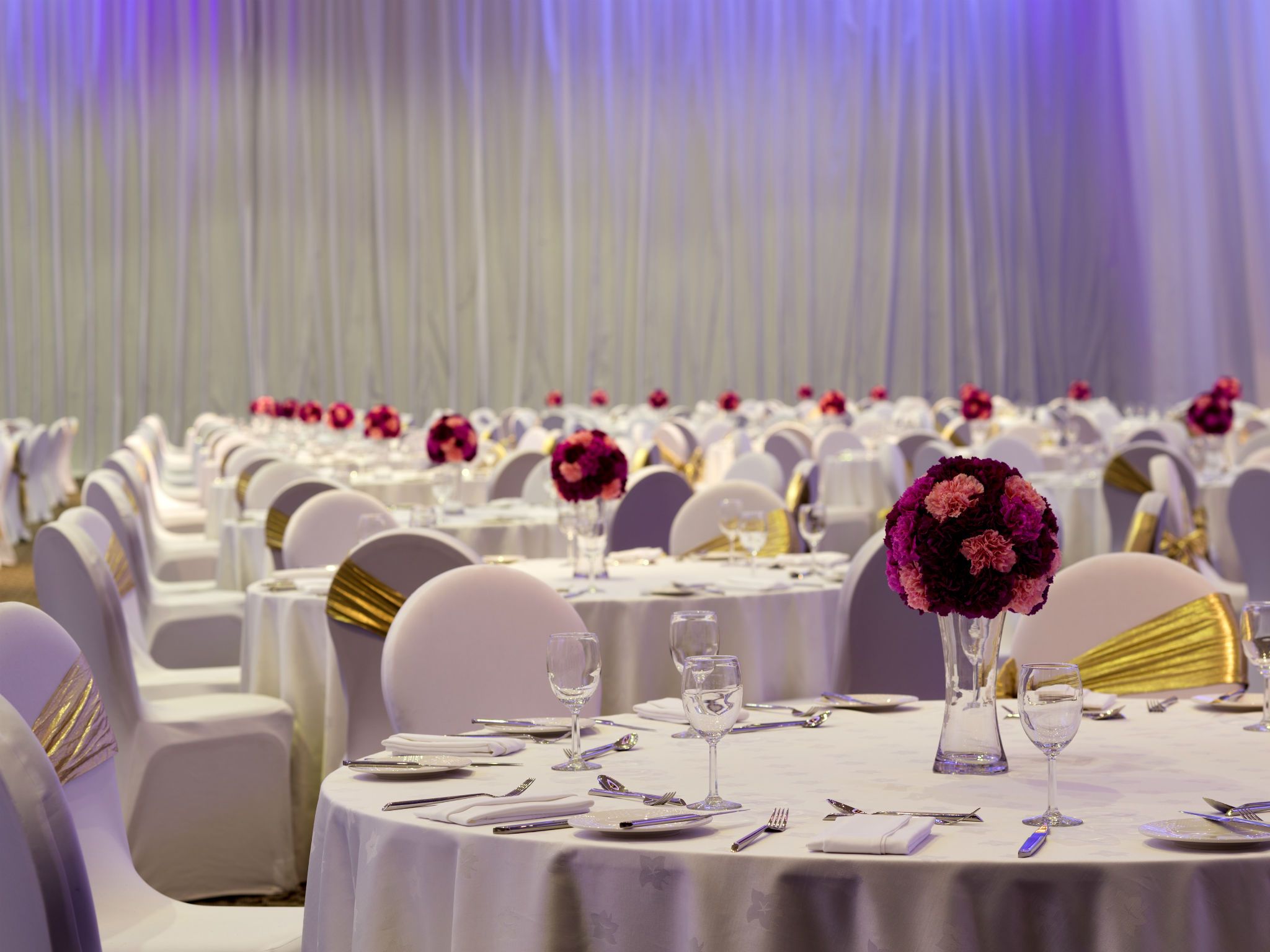 Destination Weddings
Weddings are not just an event for those involved, it is a unique experience carefully put together and tailor-made for guests. With Dubai being one of the leading tourist destination in the world, we will organize your wedding to perfection giving you the comfort of home in a new destination. The city's Burj Khalifa, beautiful Marina's and old Dubai are sure to offer your guests an unforgettable destination wedding experience.
Arabic Weddings
With a dedicated entrance to our ballrooms, Events Hub allows your gathering to remain an intimate affair complete with high ceilings, show kitchens and decorative lighting. A bridal suite with a private entrance located just above our ballroom assures convenient access to and from the venue, while the majlis area offers complete views of The Great Ballroom as the event unfolds. With over 50 rigging points, our ballroom is an event haven for wedding planners promising easy execution for hanging décor, aerial acts and much more.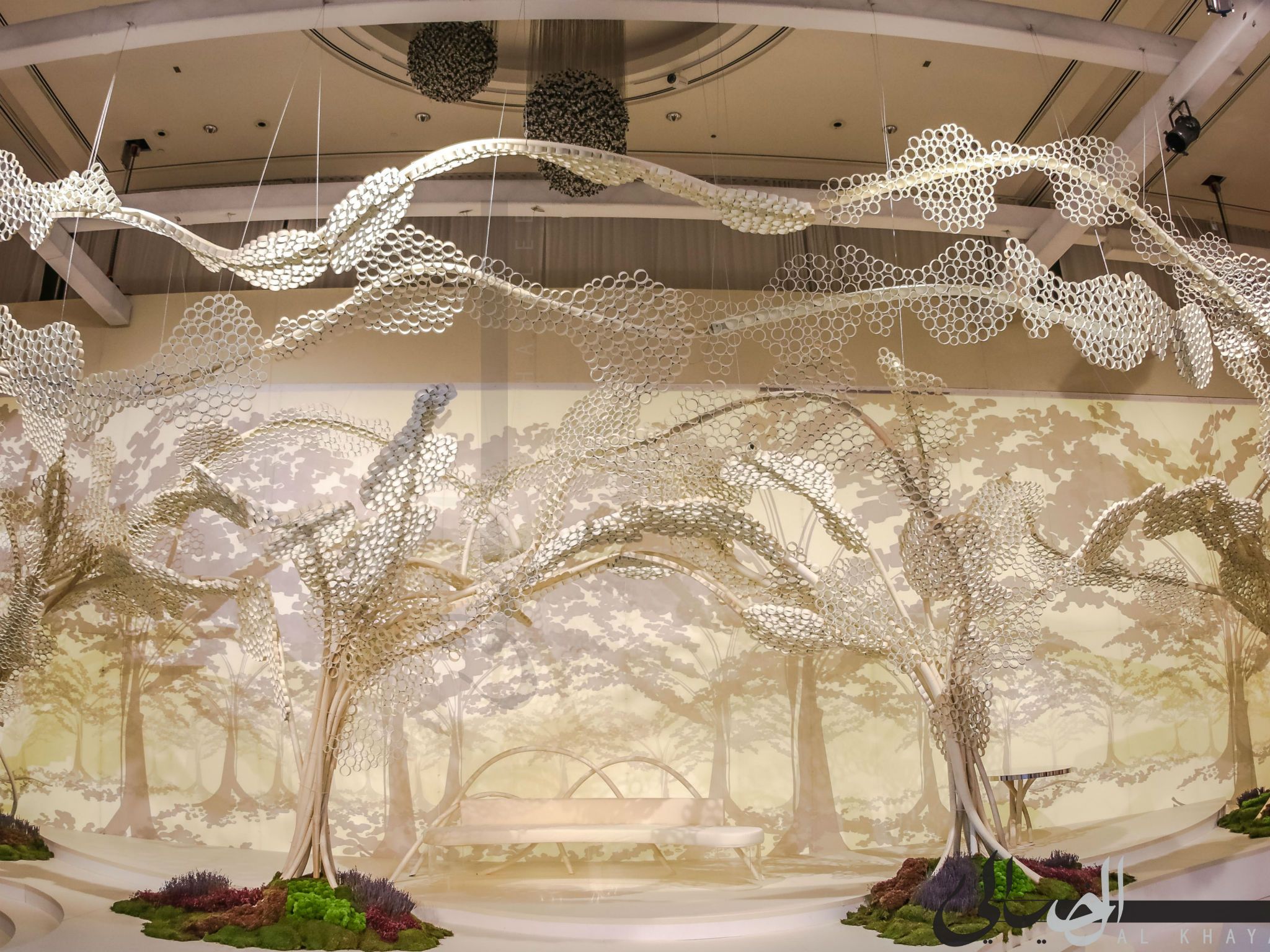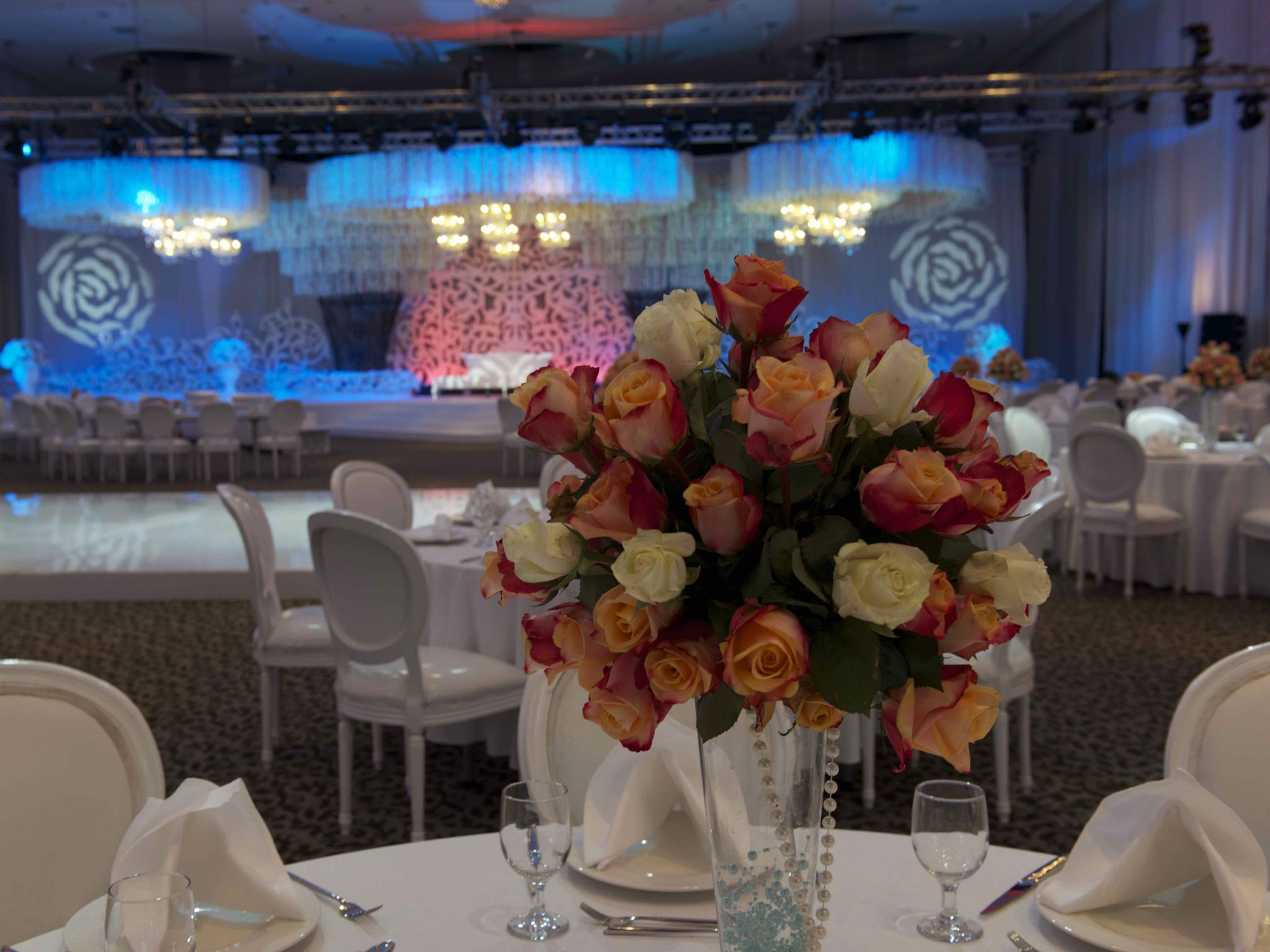 Indian Weddings
Whether you want a colourful and grand wedding or a quiet affair, Events Hub can cater to your needs. Our extensive foyer area makes for a great pre-event setting while the bridal suite above the ballroom offers a convenient space for the bride and her entourage to get dressed before making a grand entrance.
Dedicated wedding planner
Allow us to inspire your imagination with our bridal buffet menu - from lavish to small wonders inclusive of free-flow soft beverages
Complimentary food trial for up to 4 persons
Multi-tier customized wedding cake - a consultation with our Chef Patissier to select that perfect cake you have dreamed of.
Bridal Suite with direct access to the Ballrooms*
Let us indulge you - A complimentary one night stay in the prestigious Royal Club
Special service for new beginnings - complimentary lavish breakfast served in the Bridal Suite
Exclusively for the newlywed couple… Start your special moments at one of our 18 restaurants and enjoy a 50% off on food & 15% off on beverage at any of our restaurants during your stay with us!
Dedicated Lounge and Majlis - special viewing for Family and VIPs*
Big fun for little ones - a special children's area with the latest in television technology and audio system*
Direct and dedicated entrance into the ballrooms from the car parks
Self or valet car park services
Spacious and glamorous pre-function areas
Pre-function areas with built-in beverage counters*
3 Built-in walk-in kitchens with live cooking stations with dedicated cold and hot buffet counters*
Multicolored LED lightings in the ballroom to set the perfect mood and ambience*
2 X 4.5 metres LED High Definition Screens for live event projection*
Background music and microphone to get you started
A selection of superior linens to match your event - (overlays, chair covers and bows on the chairs)
Basic stage and dance Floor Set up
Red carpet entrance
Capture every special moment and create memories that last - photo opportunities throughout the property
Stay connected through complimentary high speed WIFI connection exclusively for the newlyweds!
Ride in style - we offer a complimentary drop off to your choice of destination - your home in Dubai or Dubai International Airport.